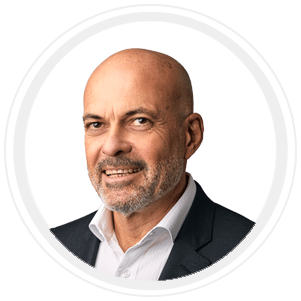 Kevin Mudd
Founder
Kevin is the Founder of D-Core and conceptualised the idea and research methodology that forms the basis of what we use today. A British national, he has spent his 40 year career working in financial services across Europe, Asia, and Africa and for the last 25 years has been the Founder & CEO of a $500 million AUM European asset manager operating in Luxembourg and Cyprus.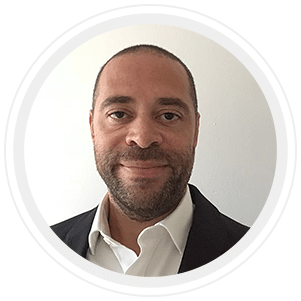 Simon Bowles
Advisor
Simon started his career in venture capital and private equity research followed by trading at hedge funds in London, and has consulted for the likes of McKinsey and KKR. Since leaving the UK, he has worked in various countries in Europe in FinTech/DLT, including at C-level at Skilling, Cubits, and PayMachine. He currently sits on the advisory board of five start-ups.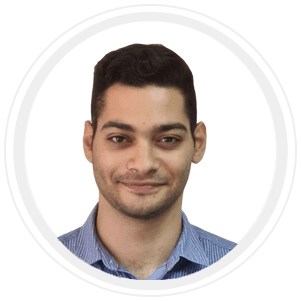 Constantinos Antoniou
Advisor
Constantinos is the Head of Community at Panther Protocol and a long-time advocate for new technologies, he is one of the founding members of Bitcoin Club Cyprus, Cyprus Ethereum Community and Universal Crypto, all in Cyprus. Constantinos former Head of the Research Community at D-Core, is an active Advisor to the team.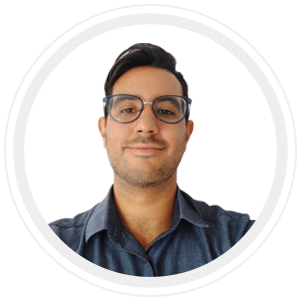 Carlos Cano
Creative Lead
Carlos is our Creative Lead. He's a world traveler, active in the Cyprus blockchain scene, and responsible for engaging the crypto and blockchain communities on all our social and content channels. He also hosts the Blockchain People podcast on YouTube and all streaming platforms and has been involved in marketing and communications as a writer, creative producer, musician, and speaker.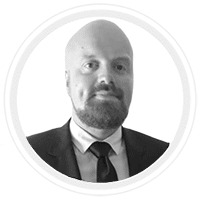 Mark Sapolinski
Operations Advisor
As an Operations Advisor for D-Core, Mark is primarily focused on providing structure to the various initiatives and development channels inside the organization with a view to constantly scale growth.
With a long history in Blockchain, consulting and management Mark enjoys applying his all and takes personal pride in making a difference.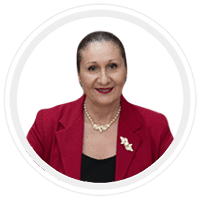 Maria Danilaki
Administration Executive
Maria Danilaki has been working with founder of D-CORE, Kevin Mudd since 2001 and on D-CORE since the inception of the idea. Maria has over 30 years of top-level executive experience and is skilled in project management, start-ups, event organisation, operations, analysis, and reporting.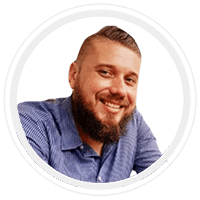 Martin Pokorski
Head of Partner Relations
As Head of Partner Relations, Martin brings his expertise in B2B stakeholder management to D-Core. His experience spans a wide range of industries including renewable energy projects in West Africa, to green mining initiatives in South America – however his passion lies in blockchain related projects.
Martin has been involved structuring and managing OTC exchanges in Sydney as well as consulted for payment institutions regarding the evolving cryptocurrency space since 2014.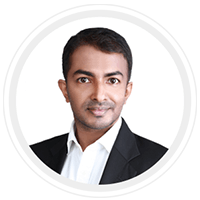 Tharanga Gamage
Head of Research
Tharanga is Head of Research at D-Core and his role encompasses all things research from discovery of blockchain projects, to running the research engine, to the production of objective research. His experience in traditional finance encompasses investment management, investment research and corporate and M&A advisory; in the digital world he is passionate about public blockchains, open networks he has assisted start-ups, and undertaken token valuation.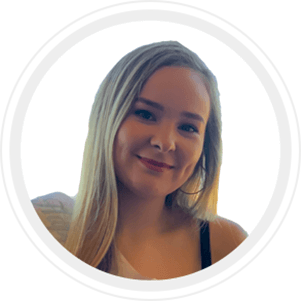 Aimee Reimao
Community Manager
As a Community Manager, Aimee brings her experience in community building and management to D-Core. Her experience covers managing cryptocurrency communities across social media platforms as well working in finance recruitment across the USA. She is active in the cryptocurrency community and is responsible for building, engaging with and developing the D-Core community of researchers. She enjoys collaborating with the community to make an impact on the exciting world of cryptocurrency and blockchain research.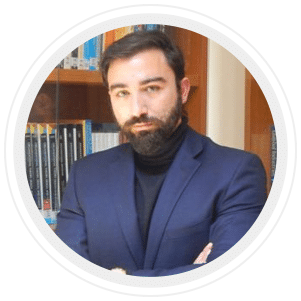 Dr. Theodosis Mourouzis
Theo is an internationally renowned cryptologist and blockchain advocate. He is a research fellow at UCL, Head of the Technical Committee for Cyprus for the European Commission, and a Board Member at Cyprus Blockchain Technologies. He is a leading academic in the field having contributed significantly to the research of both University of Cambridge and UCL.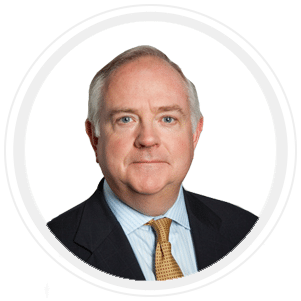 Nick Beecroft
Nick is a veteran capital markets professional who started his career in 1981 in London. During that time he was the UK Treasurer at Citibank, Global Head of FX at both Deutsche Bank and Standard Chartered, as well as Chairman of Saxo Bank and chair of the risk committee at the National Bank of Egypt UK.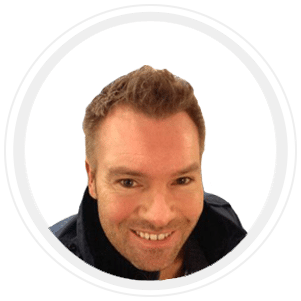 Jason Butcher
Jason, one of the leading names in global payments, is the CEO of the CoinPayments and the founder of HODLtech.eu, Parallel Payments, and Clear Payments. He sits on the board of Blockchain Association of Canada, and the National Crowdfunding and Fintech Association.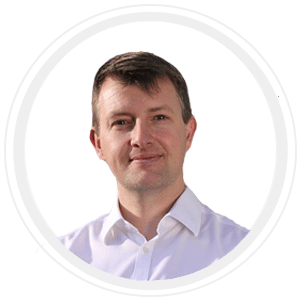 Jan Sell
Tokenisation of Capital Markets
Jan is currently the CEO of Coinbase Germany, the largest crypto exchange in the US and the one trusted the most by Institutional investors. He has over 20 years' experience in operational management from capital market firms such as Morgan Stanley, Kineta, and Meteora Partners through to leading blockchain companies such as Binance, Cubits, iFunded and Baltasaar.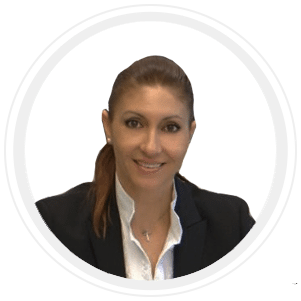 Christiana Aristidou
DLT Law & Smart Contract Frameworks
Christiana is the leading blockchain and DLT-focused lawyer in Cyprus and has worked with numerous established companies and start-ups in both Europe and Silicon Valley. She is an established publication author and regular speaker at global conferences and summits, and is the lead partner at Christiana Aristidou LLC.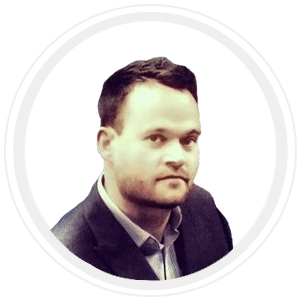 Matt Starkey
Blockchain Communities Evangelist
Matt is an early pioneer in the incentivisation of content creators via distributed ledger technology. As an advocate and entrepreneur within the space he is the Founder of two successful crypto companies, as well as being one of the leading influencers in Steemit, and now a leading 'witness' on the Hive blockchain.
THE WORLD NEEDS A REFERENCE POINT, A STANDARD BY WHICH TO JUDGE TOMORROW'S DISRUPTORS, AND D-CORE CAN PROVIDE IT
Blockchain has been coined as a technology of trust. This is a key element, as trust is an in-built protocol in this revolutionary technology.
When we began looking to invest in blockchain projects, we encountered a serious dearth of credible information.  We searched for institutional-grade research to help guide our decision-making and there was none.  Therefore, we set out to create an institutional-level research and analysis engine that would become a benchmark for excellence.
D-CORE is a multi-layered methodology that uses blockchain technology to aggregate research and reviews from thousands of sources. The approach is overseen by industry leaders who check and validate the process.