Are Capital Institutions overlooking Blockchain Disruptors?
Without Specific Knowledge, Funds can't find the Right Projects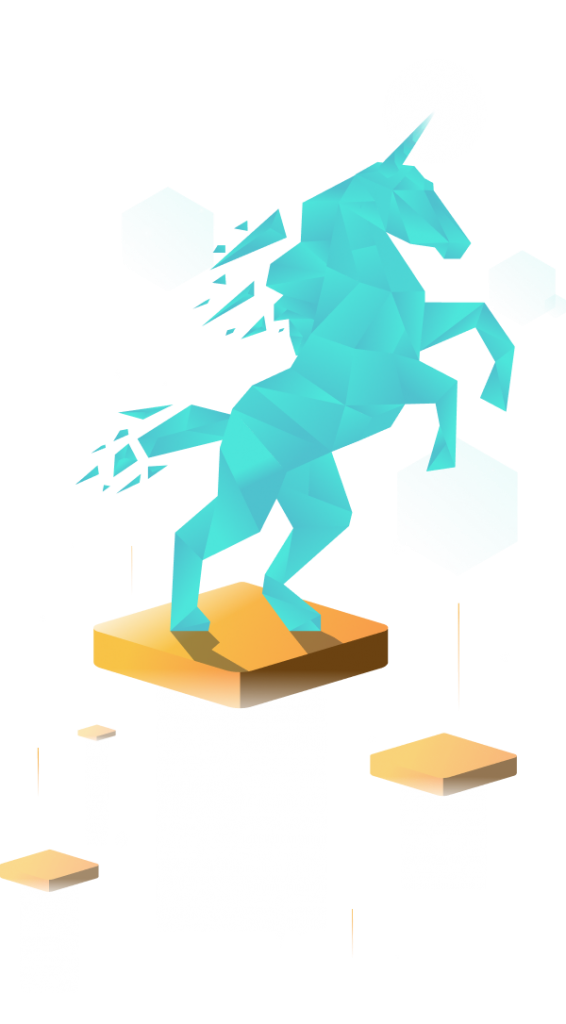 Every week, a unicorn is born in the world of blockchain and cryptocurrency. In a space experiencing an unparalleled wave of innovation and disruption, the Decentralized Finance movement has fostered completely unprecedented, unusual ways of raising and growing fortunes.

Thanks to this, projects that manage to leverage the overwhelming opportunities in this emerging ecosystem, along with the groundbreaking technological advancements of the last few years, find themselves in a unique position.

However, a lack of technical and specific knowledge of the blockchain industry and technology keeps capital institutions in the dark when choosing, interacting with, and funding projects.
A Methodology to Uncover Greatness
Over the last two years, as we analyse blockchain projects looking for those more likely to succeed, we've found common trends among those succeeding and those failing to make an impact.

This has led us to develop a proprietary methodology and become professionals in Institutional Grade Project Examination of blockchain projects, crowdfunding rounds, and their inner workings.
We've put together the Institutional Blockchain Investment Guide to help you research, understand, and spot the "X" factor behind what drives success in the blockchain industry.
With this guide, we hope to help institutions worldwide drive the necessary capital towards projects that can disrupt industries and change lives.
In this Guide, You'll Learn:
Why blockchain technology is considered revolutionary and how it has changed finance forever.
How and why institutions powering innovation in blockchain will thrive in a not-so-distant future.
What Decentralized Finance (DeFi) is, and why it's changing paradigms.
The diverse methodologies used by blockchain projects to raise funds.
---
How capital institutions are regulated when it comes to investing in this kind of projects.
The different ways you can help fund this ecosystem.
How to assess, understand, and pick winning blockchain projects.
The simplest way to ingrain this methodology into your institution.
Email us at [email protected] to receive our free Blockchain Guide!
What our customers say:
"As D-CORE and this side of the crypto environment grow together, we're going to see tremendous adoption for a solution that provides this level of insight"

"Great company to work with! They respond quickly to e-mails and the report is extensive and valuable when assessing the projects"
"We were happy to stumble upon D-Core's research about Aleph Zero. It was definitely one of the most comprehensive publications about the project that pointed our several vulnerabilities worth addressing by the founding team. We also appreciate the collaborative spirit of D-Core and the relationships we've established in the process"