Paypal is the 30th largest bank in the United States when it comes to deposits. In the 2000s, as we all remember, Paypal, now thoroughly ingrained into the lifestyle and knowledge of everyone that uses online payments, became a synonym with online money. At that time, indeed, Internet payments seemed like utopic thinking.
Fast forwards to 2020 and, starting from this week, the company started by Elon Musk and Peter Thiel, among others, now aims to become a synonym with cryptocurrency… at least in the minds of mainstream users.
Mark Zuckerberg? Don't know him.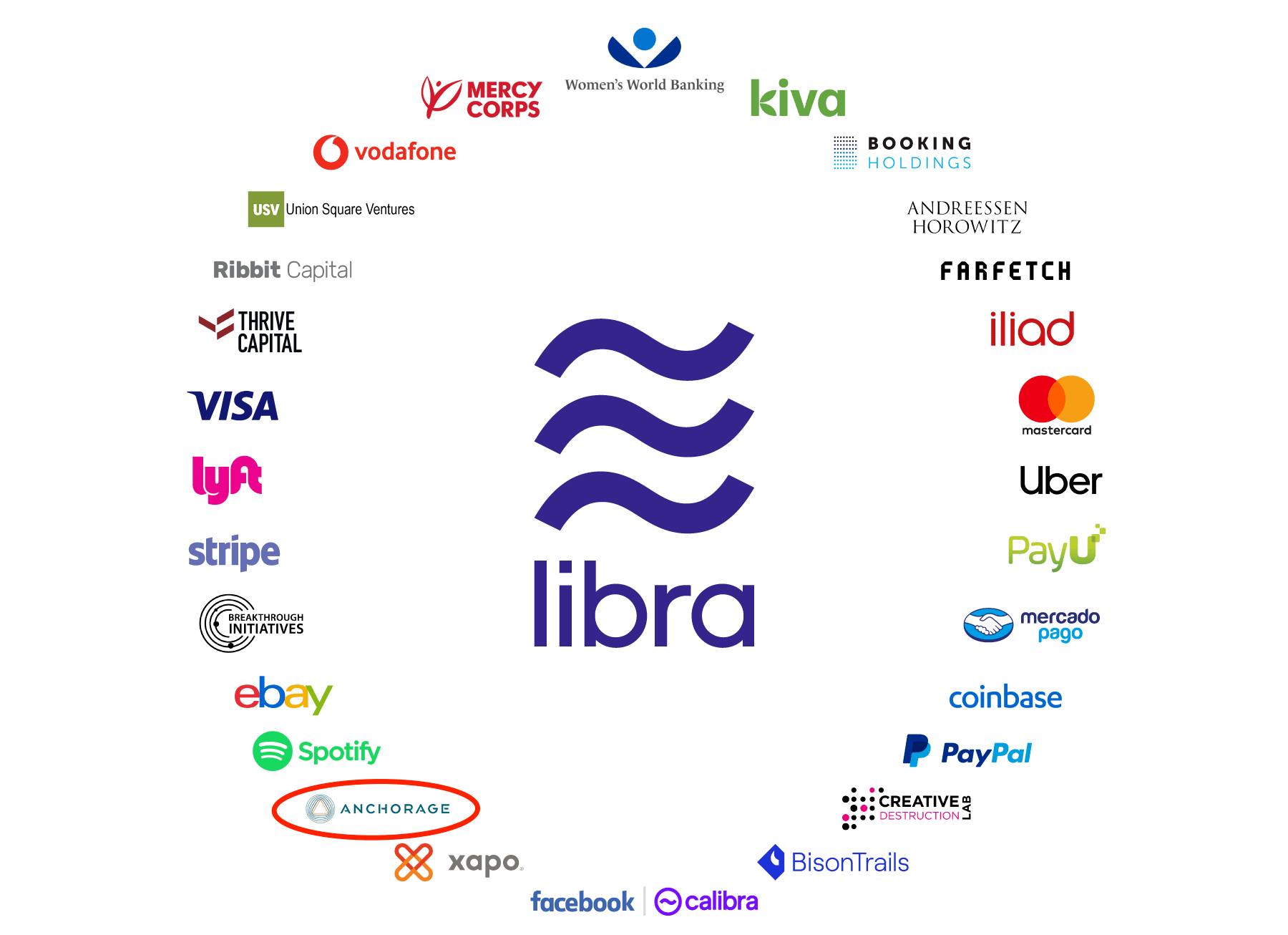 Taking a look into Libra's original superstar line-up in 2020 is a very different experience than originally intended.
With 2020's craziness churning away every minute of the daily news cycle, it's easy to forget that, through the end of 2019 and the beginning of this year, we were all concerned about Facebook completely overtaking the global monetary system with its Libra project.
However, as we all know, among data protection concerns, governmental pressures, and a pandemic, Facebook's project quickly devolved back into Libra 2.0, a ghost of its predecessor. As David Gerard, a historian of digital currencies and author of Attack of the 50-foot Blockchain said:
"This was never going to fly. Facebook is a real, touchable company. You can abuse people's private information — but governments take money very seriously."
Due to this project's failed nature, few remember that one of the members of the Libra Alliance that planned to take over the world, among Uber, Vodafone, Mercado Pago, and many other giants, was Paypal, which exited the group in October 2019 to 'focus on its own interests'.
And so, Paypal's secret project finally saw the light.
Last week, Paypal unexpectedly announced its incursion into cryptocurrency. The news instantly made Bitcoin's price soar over $12,900 (and remarkably, stay there), taking the rest of the crypto market on a ride with it. Other currencies to be accepted by the digital payments processor, such as Litecoin and Bitcoin Cash also registered substantial gains.
Galaxy Digital CEO and multi-millionaire Mike Novogratz also pronounced himself about this, saying: "If you're in the board room at Morgan Stanley or Goldman Sachs or Bank of America, you're thinking, 'How do I get engaged?'". Novogratz, like many others, understands that the boldness of this move, as an endorsement of Bitcoin's concept, could push other institutions to do the same thing.
Another fact that Novogratz highlighted is that Paypal decided to partner with Paxos to launch this project. And this, precisely, could be Paypal's most significant brilliancy gesture. Unlike Facebook, that decided to build from scratch, Paypal aimed for a strong alliance with a partner with the knowledge and specific skills required to bridge the gap between the multi-billion American company and its intended market. Thanks to this, PayPal was granted the first virtual currency conditional license from the New York State Department of Financial Service.
So, how will things evolve over time?
With Paypal miles ahead of its competitors in the sphere of prominent tech companies entering crypto payments, it's safe to say that the Silicon Valley enterprise has a fair chance at succeeding. 'Success' in this case, however, is likely to equal becoming the go-to exchange for non-savvy users, rather than a staple of the crypto industry. Thanks to its credibility and the regulatory green light, Paypal is then likely to search for collaborations with other Big Tech giants wanting to integrate crypto payments.
While we can only speculate on the future of Paypal's project, it's safe to say that the reaction of the crypto ecosystem to the news was perfectly proportional to they can mean for the crypto world: A positive hiccup, a beam of light, and then silence, on the wait to see what the future will bring.